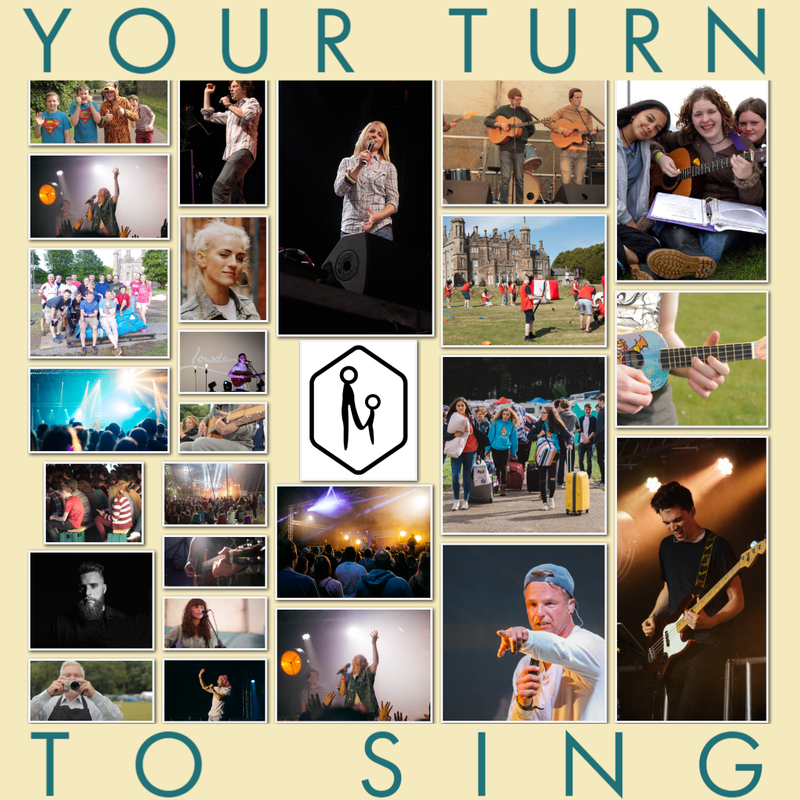 To mark the lack of a Big Top, a band, or even a field in Glenarm this year, we are inviting hundreds (and 1000's) of you to sing your heart out for SM20 online.
So over the next few weeks we would love to produce a worship video/mashup for SM20! Believe it or not we had been planning this before Covid19! but by now you may have done something similar already – so you'll be up to speed with some of the methods used.
We certainly aren't trying to compete with the 'Irish/ UK/Pittsburgh Blessing' but if you have young people that enjoy singing and worshipping – this could be one of the only ways we can share that in 2020!…and it could be great fun.
WAYMAKER is the song that we are going to record and we would love you to encourage your young people to make their submissions to our very own SM20 worship mashup! Here is the link to the GUIDE TRACK (thanks to Elise and James Turner!)
When you have finished recording you can upload your submissions here:
…and the DEADLINE is 22nd June!